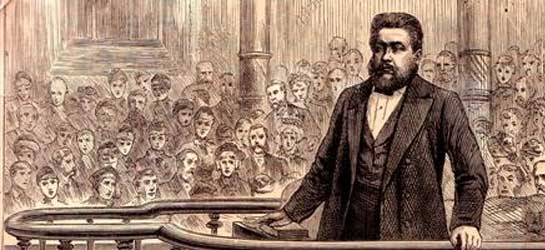 We know you guys love Spurgeon. If you have an hour of free time, you might want to watch this documentary on one of our favorite preachers, Charles Haddon Spurgeon. It's well worth the time.
http://www.youtube.com/watch?feature=player_embedded&v=pvgcqDTc6vg
Many of Spurgeon's commentaries and sermons are available at the Blue Letter Bible. We also frequently feature him on this blog.