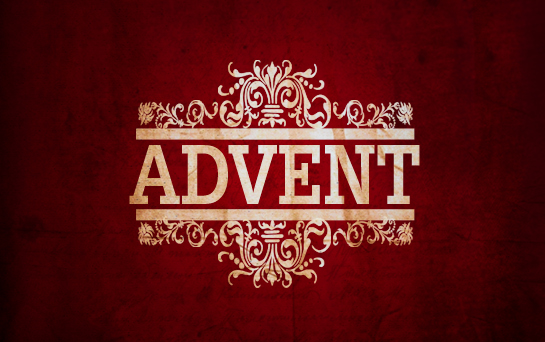 Now the birth of Jesus Christ took place in this way. When his mother Mary had been betrothed to Joseph, before they came together she was found to be with child from the Holy Spirit. And her husband Joseph, being a just man and unwilling to put her to shame, resolved to divorce her quietly. But as he considered these things, behold, an angel of the Lord appeared to him in a dream, saying, "Joseph, son of David, do not fear to take Mary as your wife, for that which is conceived in her is from the Holy Spirit. She will bear a son, and you shall call his name Jesus, for he will save his people from their sins." All this took place to fulfill what the Lord had spoken by the prophet: "Behold, the virgin shall conceive and bear a son, and they shall call his name Immanuel" (which means, God with us). When Joseph woke from sleep, he did as the angel of the Lord commanded him: he took his wife, but knew her not until she had given birth to a son. And he called his name Jesus.
(Matthew 1:18-25)
In honor of the birth of Christ we have created this special page that deals with that event as well as those surrounding it. This page serves as a starting point for those seeking to study this great moment in history.
The content is divided up into five different types:
Whether you're a pastor or Bible study leader looking for study resources, a parent looking for family devotional material, or an individual wanting to meditate on the coming of our Lord and Savior Jesus Christ, we hope you'll find these resources helpful for you this Christmas season.