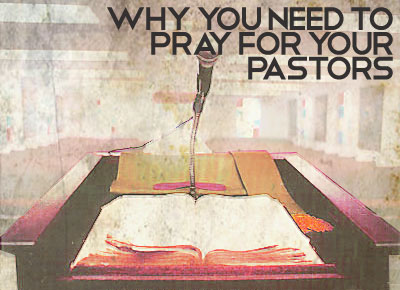 This is a  challenging article from Christianity Today:
It's refreshing news to hear of pastors taking a leave of absence not over sexual or financial misconduct, but over pride. Such was the case with John Piper last year, and this week with C. J. Mahaney. Mahaney has been president of the church planting network Sovereign Grace Ministries, which according to its website now includes "about 95 churches," mostly on the East Coast. He is the founder of the megachurch Covenant Life Church, which he handed over to Joshua Harris after pastoring there for 27 years. He is also one of the leaders of the Together for the Gospel Conferences, and one of the most popular speakers in the neo-Reformed circuit.

The story behind his leave of absence is still unraveling. But he has publicly acknowledged that he has succumbed to "various expressions of pride, unentreatability, deceit, sinful judgment, and hypocrisy."

It's an interesting list of sins—ones that pastors all over America commit week in and week out. This is not to excuse Mahaney or to take such sins lightly. It is to suggest that the state of the modern American pastorate has been shaped so that these sins—especially pride and hypocrisy—are impossible to escape. For this reason, our pastors need not our condemnation, but our prayers. They are in a profession that is about as morally risky as they come.
Will you join me in praying for our pastors right now?