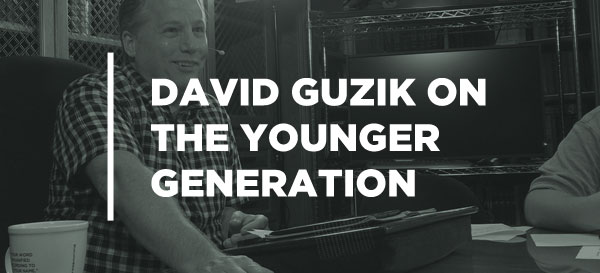 Several weeks ago, David Guzik visited us at the Blue Letter Bible offices. He was kind enough to sit down with us and record a collection of short videos covering a range of helpful topics for those serving in ministry.
In today's video, Guzik answers the question, "What are your thoughts on the younger generation of Bible teachers?"
His answer:
I'm mostly optimistic. However, when I look at the younger generation, I see guys who are in touch with technology and have mastered the culture… but they have not mastered the Scriptures. That's what I want to see.
Watch the whole video: