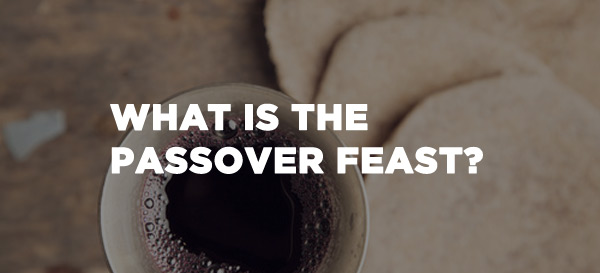 The Passover Feast
In the Spring, Jewish people around the world will celebrate Passover. Passover is one of God's appointed feasts that commemorates His miraculous rescue of Israel from Egyptian captivity. Passover is also meaningful for Christians. From the spotless Passover lamb to the "pierced and striped" matzo bread— every part of Passover points to Jesus and the cross!
Free Video Preview from Our Friends at Rose Publishing
Rose Publishing has given BLB users exclusive access to a 37-minute video on the Passover Feast, available through Easter.  Deepen your understanding of the Old and New Testament as you (and those you teach) discover the history, symbolism, and Christian significance of the Passover Feast, which is celebrated this time of year.
Exclusive Offer
Rose Publishing offers many great resources that we know you'll enjoy. This week, you can visit Rose Publishing's Blue Letter Bible page for an exclusive discount on the entire 6-part video series! (click here)