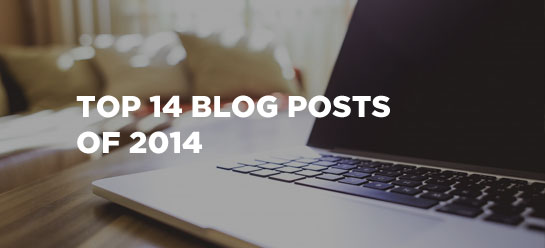 Throughout 2014, the BLB blog hosted a number of articles, from BLB announcements to theological articles written by various contributors to quotes from some of our most downloaded resources.
This week, we went back and reviewed the most-read articles of the year. The top 14 are listed below. Whether you are reading them for the first time or reviewing one of your favorites, we hope these articles bless you.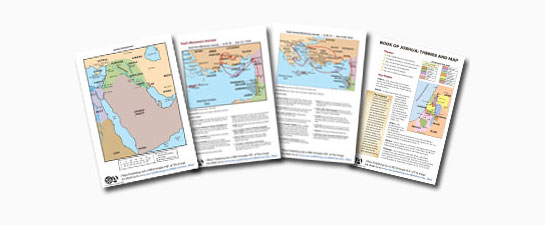 Earlier this year, we announced our new partnership with Rose Publishing, a Christian company most known for their intricate and full-color Bible charts, maps, and timelines. They have generously provided BLB with select Bible timelines and maps, which can be directly accessed from our "Maps & Images" page.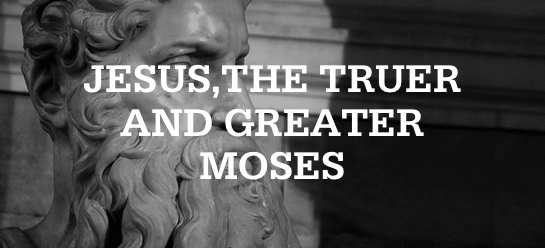 Throughout this blog series, we examined who Moses was, the role he played, and what his ministry looked like. And in examining his life, we saw a picture of Jesus. Or to put it another way: Moses was the lens through which we gazed at Christ.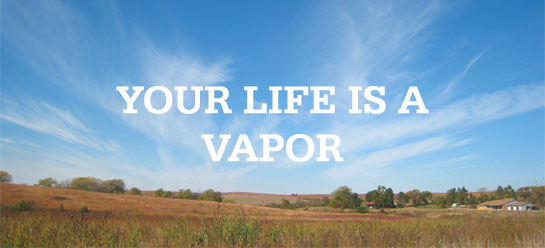 Matthew Henry:
"We know not what shall be on the morrow. We may know what we intend to do and to be, but a thousand things may happen to prevent us. We are not sure of life itself, since it is but as a vapour, something in appearance, but nothing solid nor certain, easily scattered and gone."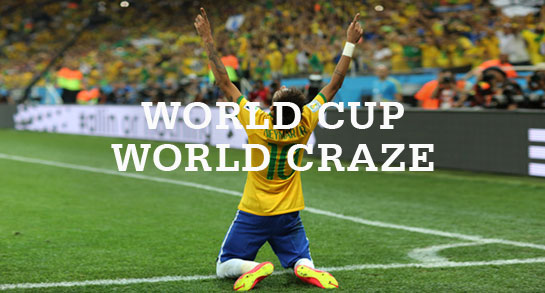 The World Cup is the biggest sporting event in the world, represented by 32 countries whose national teams have undergone a grueling qualification process en route to obtaining the coveted World Cup trophy. For most countries in the world, the Cup is much more than a game. It is a matter of pride and identity. In this post, former soccer player Andy Guastaferro considers how competitive sports can be used for either God's glory or for selfish ambition.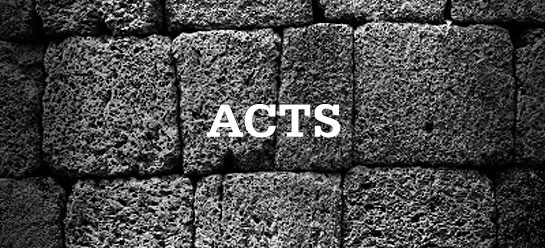 Knowing who wrote the book of Acts and when it was written assists us greatly in understanding the book's purpose and content. We often use information regarding the cultural and political climate in which New Testament authors wrote to focus on important themes within a particular work. In this post, Clayton Kraby breaks down a few helpful examples.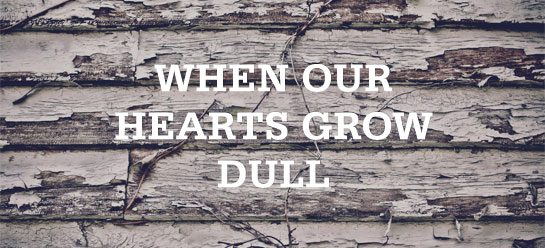 Let's be honest. Sometimes, when we try to study Scripture for all its worth (digging into biblical languages, using BLB study tools, etc.) our hearts can grow dull to what the text is saying. We fill ourselves with head knowledge, but our hearts are left unaffected. In this video, David Powlison tackles this issue and offers advice on making Scripture personal.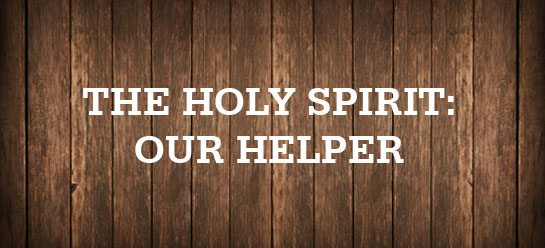 The Holy Spirit is considered our "Helper." He was sent to remind us about Christ and empower us to live in light of the gospel. In this post, we offer a few ways that the Holy Spirit "helps" and speaks to us both for our good and God's glory.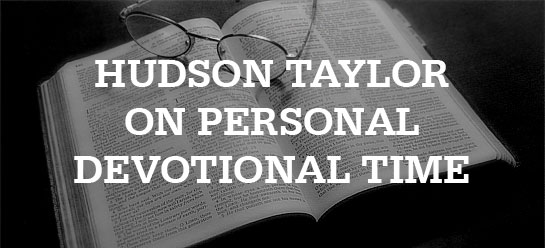 Hudson Taylor (1832–1905) was a British missionary who moved to China at age 21 and went to unconventional lengths (such as wearing native Chinese clothing—considered a scandal by many Western missionaries of his day) to spread the gospel of Jesus Christ to the unreached peoples of inland China. In this post, we quote Taylor's son, Dr. Howard Taylor, in as he accounts an experience he had traveling with his father through China.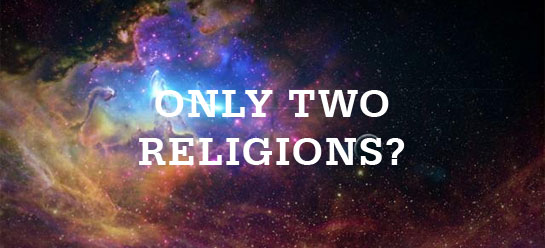 The biggest lie is that we all create our own reality and destiny. In contrast, the greatest truth is that God, the Sovereign Creator, can save us from the reality of that fatal destiny. In Romans 1:25, the Apostle Paul says that there are essentially only two religions: the worship of God the creator or the worship of any created thing. Our newest class at the Blue Letter Bible Institute is taught by Dr. Peter Jones. He offers an introductory worldview course that fleshes out Paul's statement.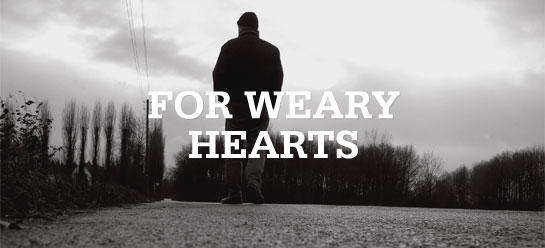 How does one avoid weariness or faintheartedness? The answer lies in Hebrews 12:3 "consider Jesus." In this post, Dave Jenkins walks us through a couple verses in Hebrews 12 and describes how we can "consider Jesus" when we grow weary or downcast.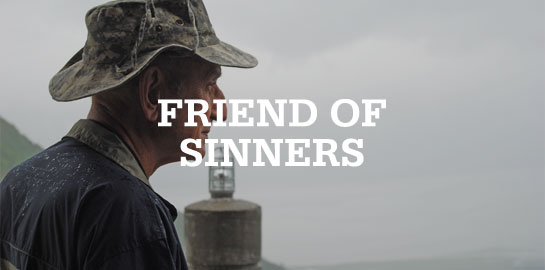 Charles Spurgeon:
"As soon as Jesus Christ, being born in the likeness of sinful flesh, has come to years of maturity, and commenced His real life-work: He at once discloses His friendship for sinners by associating with them. You do not find Him standing at a distance, issuing His mandates and His orders to sinners to make themselves better, but you find Him coming among them like a good workman who stands over His work."1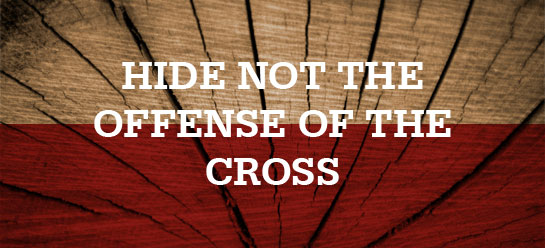 Charles Spurgeon:
"Hide not the offense of the cross, lest you make it of none effect. The angles and corners of the gospel are its strength: to pare them off is to deprive it of power. Toning down is not the increase of strength, but the death of it."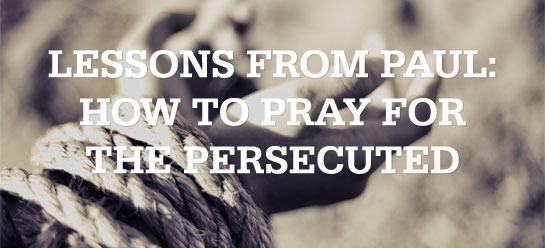 The apostle Paul himself was well acquainted with suffering and persecution. In fact, many of his pastoral letters were written while he was behind prison bars. Since Paul was a man acquainted with grief and persecution, we can learn how to pray for the persecuted by looking at his life, ministry, and pastoral letters. In this post, we offer seven ways we can pray for our persecuted brothers and sisters, taken from the ministry of Paul.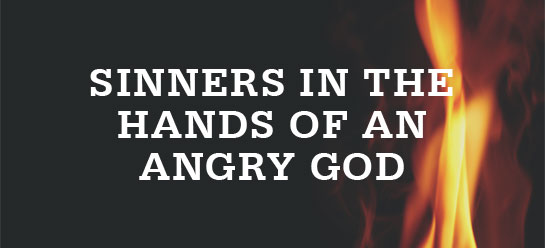 We added Jonathan Edwards' "Sinners in the Hands of an Angry God" to the Blue Letter Bible toolbox as a text resource. The sermon is the most famous Christian sermon in American history. While its name may seem off-putting to some, its contents are rich with gospel truths. Jonathan Edwards sought to eradicate all false views of hell and leave his listeners with biblical images of God's righteous wrath that would drive them to repentance and faith in Christ.