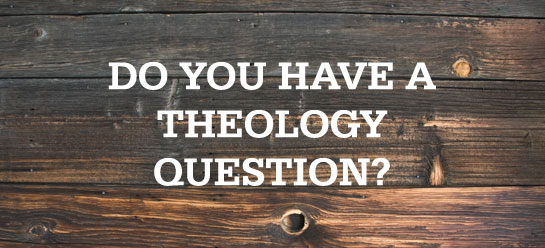 Do you have a theology question?
Perhaps you have a question about the doctrine of the Trinity? Or about the role of Satan? Or what the Bible says about heaven and hell? Or maybe you have a question related to the Bible and science?

Blue Letter Bible has a special section dedicated to answering these types of questions and more. Over the years, we've compiled many of the most frequently asked questions sent to us by BLB users like yourself, and we've written down the answers for you. With topics ranging from theology to science, from Christian living to eschatology, chances are, we have an answer to your question.
Just go to the Blue Letter Bible website, and under the "HELP" menu, select "Theological Questions." From there, you can either browse our FAQ database or search the archives.