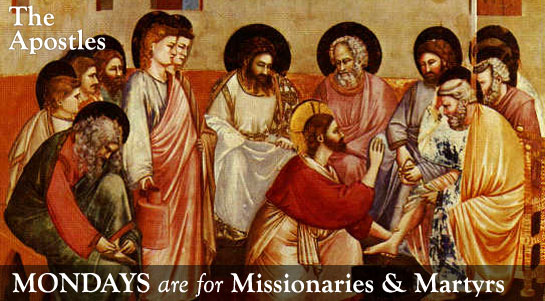 This post is part of an ongoing series, highlighting the martyrdom of the apostles, deacons, and missionaries of the first-century church.
"Blessed are you when they revile and persecute you, and say all kinds of evil against you falsely for My sake. Rejoice and be exceedingly glad, for great is your reward in heaven, for so they persecuted the prophets who were before you."
Matthew 5:10-12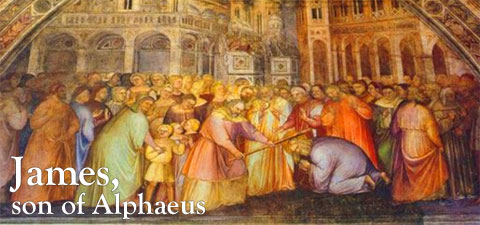 The life and death of James, the son of Alphaeus
Also known as James the Less, we first meet him in the Gospels as one of the twelve apostles appointed by Jesus. He was elected to oversee the churches of Jerusalem and is believed by many to be the author of the Epistle ascribed to "James" in the New Testament. At around the age of 94, James was beaten and stoned by the persecuting Jews for his faith and work in Christ. They killed him by dashing his brains out with a fuller's club.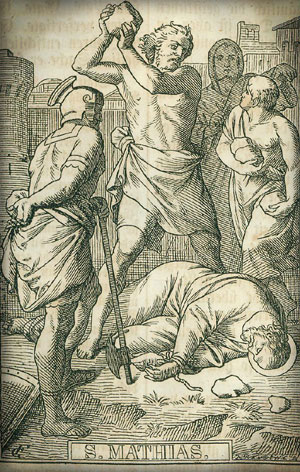 The life and death of Matthias
Biblically and historically, we know less about this disciple than any other. After the death, resurrection, and ascension of the Lord Jesus Christ, Matthias was elected by the apostles to fill the vacant place of Judas Iscariot, the betrayer. He served Jesus faithfully in his new position until he was stoned at Jerusalem and beheaded.