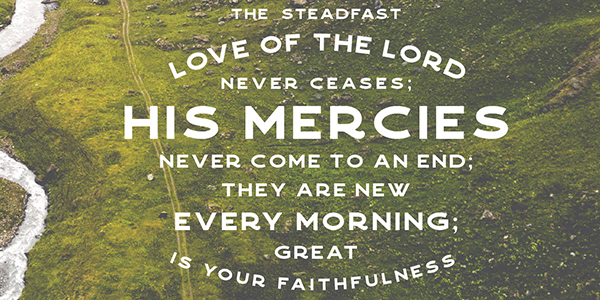 BLB in 2019: A Year in Review
The following is a letter from our CEO and President, Jim Milligan:
Dear Friends of Blue Letter Bible,
I trust your Christmas was blessed with special moments to remember and cherish. I would also like to personally thank you for making it possible for Blue Letter Bible to share the Word of God and our in-depth study tools with millions of people around the world.
With your partnership, BLB is reaching millions of people who, through the power of God's Word, are being taught, trained, and transformed (Romans 12:2).
It's amazing to look back and see all that God has accomplished through the prayers and support of Blue Letter Bible partners:
2019 Usage Stats According to Google Analytics:
Unique users went from 12,000,000 to over 18,000,000

That's a 50% increase! If you're interested in seeing where and how BLB is being used in real-time, head over to BLB.org/LiveMap

817,000,000+ page views
2,239,031 (content) views per day
24,846,471 devotionals e-mailed
1,028,473 Apple app downloads
587,545 Android app downloads
Some of the content we've added to the site in 2019:
Exciting developments within the ministry:
Received accreditation as a member of ECFA (Evangelical Council for Financial Accountability)
Received GuideStar's Gold Seal of Transparency
We have even bigger plans for 2020. With your help, BLB will continue to be an ever-growing free resource of God's Word and study tools. As we close 2019 and look toward 2020, your gift will help make possible our plans to further expand the resources on BLB. I humbly ask you to prayerfully consider a gift.
I pray God will bless your family in mighty ways this Christmas season,
Jim Milligan, CEO/President
P.S. Your gift is a blessing to BLB and everyone we serve in His mighty and Holy Name. We encourage all BLB users to read our "Important All BLB Donors Need to Know" and for even more important information regarding the answers to the most frequently asked questions we receive about BLB, please watch the video of our live stream event which aired on December 11.