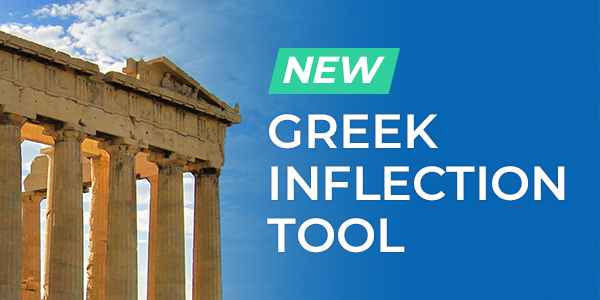 Make Your Word Studies More Precise with the New Greek Inflection Tool
Through our new Greek Inflection tool, you can now search similar forms of the same Greek word throughout the Bible. This improved search feature not only includes the New Testament Greek manuscripts, but also the Old Testament's Greek Septuagint (LXX)!
You can view this tool from any of our Lexicon pages—check out an example for agapaō with the images below or visit that Lexicon page HERE.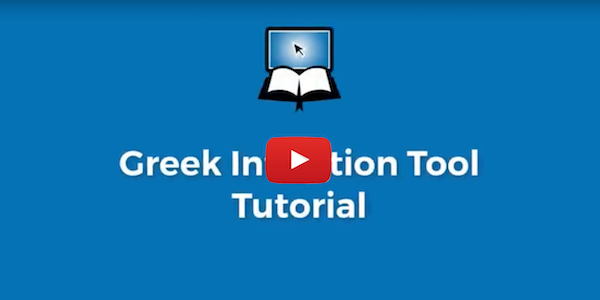 You can also watch our YouTube tutorial, "How to Use Our Greek Inflection Tool" to learn more about Greek inflections and how to use this tool on the BLB.