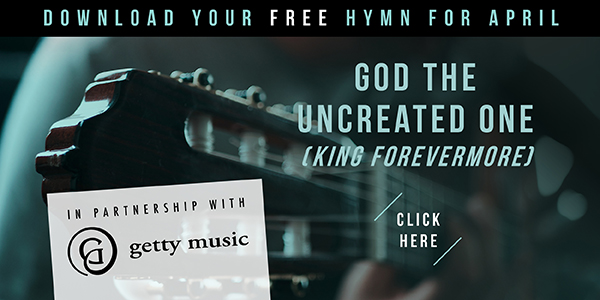 April Free Hymn of the Month: God the Uncreated One
This hymn, "God the Uncreated One," heralds the unique attributes of God as the eternal, self-existent Creator, Who is the all-knowing and all-powerful King, forevermore. It is rich in theological truth, as the lyrics wholly exalt Jesus Christ, the "Never-changing, Great I Am."
.
---
BLB is very blessed to partner with Getty Music and offer you these wonderful modern hymns, which promote sincere, Bible-based worship in the hearts of God's people.