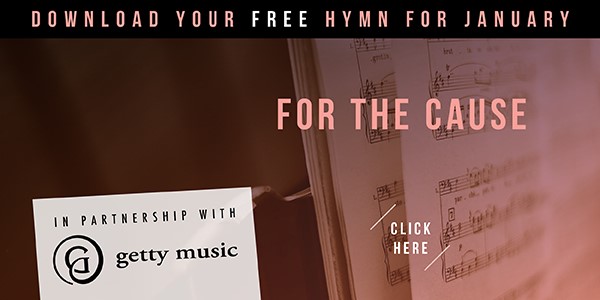 January Free Hymn of the Month: For The Cause
This hymn, "For the Cause," is a call to missions for the cause of the Kingdom of God. In Matthew 16:24, Jesus gave His disciples the challenge of denying themselves, taking up their cross, and following Him.
These lyrics encourage all believers to do likewise, proclaiming the name of Christ above every name, to every nation and people group. The Gettys dedicated this song to those who continue to send out countless missionaries to all corners of the world.
Click here for this month's hymn and song sheet
---
BLB is very blessed to partner with Getty Music and offer you these wonderful modern hymns, which promote sincere, Bible-based worship in the hearts of God's people.
For more information about Getty Music, visit GettyMusic.com.