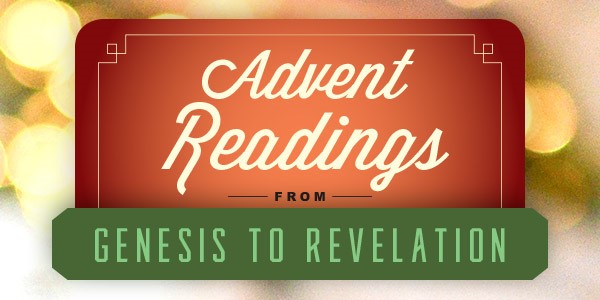 The promise, fulfillment, and redemptive impact of Christ's incarnation is seen throughout all of Scripture. We have taken our Advent Readings: From Genesis to Revelation, and created an e-book for you to read with your family this Christmas. It is available to download in PDF, EPUB, and MOBI formats.
These Advent Readings offer twenty Scripture passages categorized into four key areas of Christ's incarnation:
Promise of the Savior
Anticipation of the Savior
Birth of the Savior
Reflecting on the Savior
Summaries are included with each passage in order to help you celebrate the unfolding of God's redemptive plan through His Word.
As we enter this Christmas season, our prayer is that you will find joy in the glorious hope our Savior has provided. Merry Christmas!