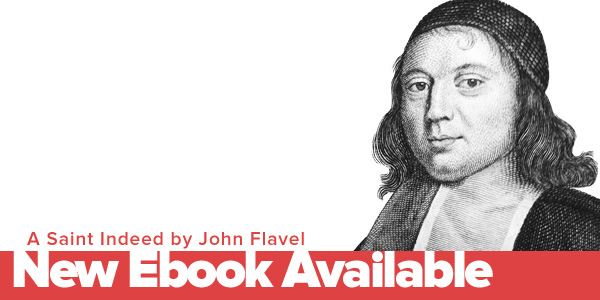 A Saint Indeed by John Flavel is now available through Blue Letter Bible!
Just click here to download. Available in: EPUB, MOBI and PDF.
About A Saint Indeed
John Flavel, in his most prominent book, A Saint Indeed, goes deeper into the Christian life to bring answers to the most common objections, concerns and obstacles to personal holiness. Flavel deals with the progression of sanctification that we will walk through for the rest of our lives in a straight-forward and truthful manner. John Flavel's pastoral heart certainly shows through as he counsels fellow believers in their walk with God.