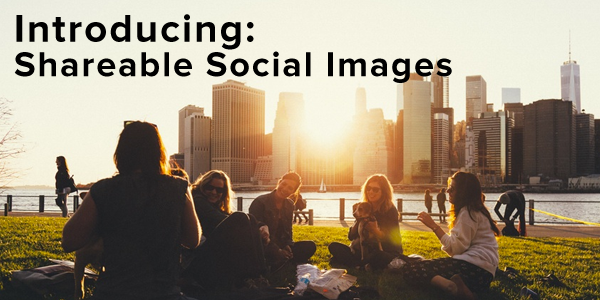 New Feature: Downloadable and Shareable Social Images
Visit our Blue Letter Bible image gallery to view and download our wide variety of Bible-related images. This includes photos with Scriptures and devotional quotes, as well as Bible word clouds, which highlight the most frequently used English words in various sections of the Bible. Here are a few examples:
All of these are available for individuals and churches to freely download and share. See the full gallery here.