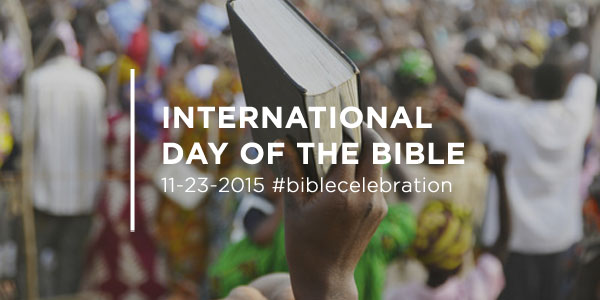 Today is International Day of the Bible. Join millions around the world as we gather to read Scripture together.
What is International Day of the Bible?
Sometime today, take a few minutes to read the Word and express your love for it. You can read a passage with a friend. You can share your favorite verse on Facebook, Instagram, or Twitter. Just do something to celebrate your love for the Word of God, and make sure you use the hashtag #BibleCelebration for any online postings. That's it!
This worldwide event is organized and sponsored by The National Bible Association.