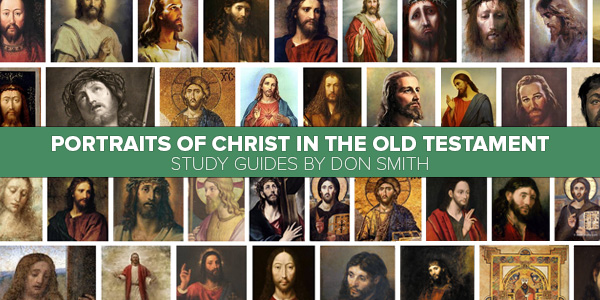 We are so grateful that God has allowed us to continue providing new content and study tools to aid you in your knowledge of the Word.
The Holy Spirit moved the ancient authors of Scripture to write about Jesus Christ many generations before His incarnation. Pastor Don Smith has thoroughly outlined these prophetic "types" and "shadows" of the coming Messiah, from the Old Testament. Through the lens of the Holy Scriptures, you will clearly see "portraits" of the Savior, captured in God's magnificent plan of salvation before the foundation of the world.
Also recently added is Pastor Kevin Otsuji's entire sermon series through the Gospel of John, as well as an intimate reflection from Pastor David Guzik on Psalm 116 that he presented in-house to our staff. And finally, we have an extensive selection of new sermon series from Pastor Bill Foote for your spiritual enrichment. We pray you will be blessed by these excellent new resources.