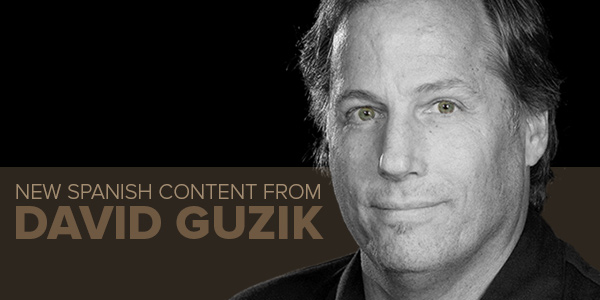 Nuevas Guías de estudio bíblico en español de David Guzik
Nos entusiasma anunciar la adición a nuestro contenido de nuevas guías de estudio Bíblico en español escritas por el pastor David Guzik. La versión en inglés de este conciso trabajo ha sido uno de los recursos más populares de Blue Letter Bible durante muchos años. Para obtener acceso a este nuevo material en español haga clic AQUI.
David Guzik's Study Guides in Spanish
We are excited to announce the addition of new Spanish Bible study guides from Pastor David Guzik. For years his English version of this concisely outlined work has been one of our most popular resources on Blue Letter Bible. To view this Spanish content, click HERE.