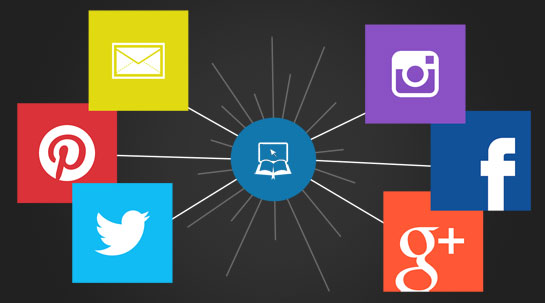 At the Blue Letter Bible, we love connecting with our users. Few things teach us more than hearing from you. We love learning about how you're using the BLB, what God's teaching you, and what resources you'd like to see. We also want to keep BLB users on our ever-growing list of tools and resources.
If you'd like to connect and join this conversation, or if you like receiving short pithy devotionals or Bible verses, then be sure to add us on the networks below!
Follow us on Twitter.
Like us on Facebook.
Add us on Google+.
Join us on Instagram.
Connect with us on Pinterest.
And to receive important updates and exclusive news and giveaways, be sure to subscribe to our e-newsletter!
{7 Comments}